They didn't play long enough to get their own articles, but they showed some positive signs.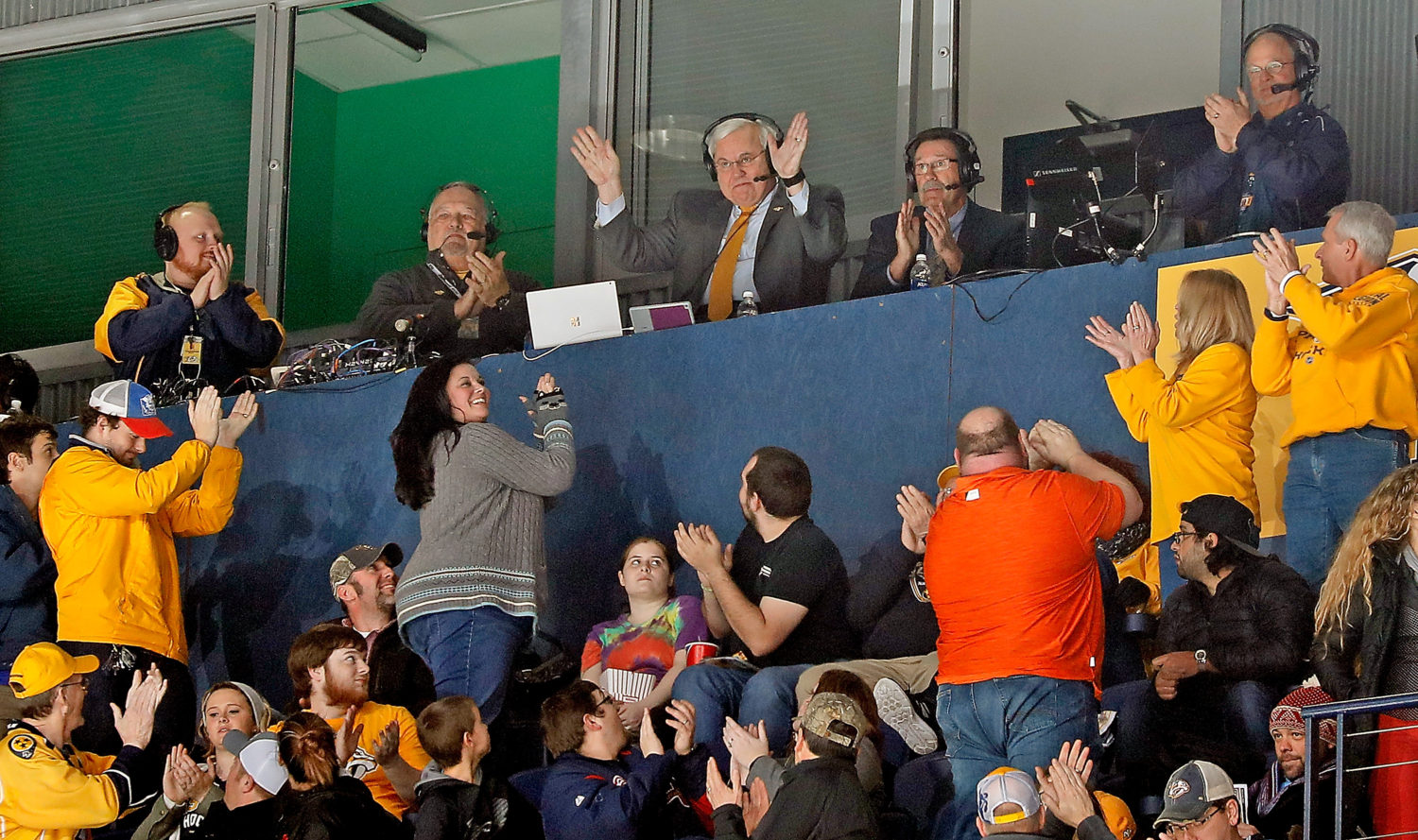 "THAT WAS ONE OF THE GREAT THINGS ABOUT PETE WEBER. HE COULD PULL SOME REALLY GOOD TRICKS." So said Bob Miller of his late 1970's broadcast partner who will call his first Stanley Cup Final, beginning Monday.
"Within hours we had duct-taped rulers to broom poles and were hacking a tennis ball around on skateboards."
"It turns out that when you watch something ironically for long enough, sometimes you end up liking it."
"Naturally I was drawn to the Kings as my team, but they were completely awful by the time I was old enough to understand what was happening."
"He explained that Gretzky was like Babe Ruth, except he was still playing and still that good."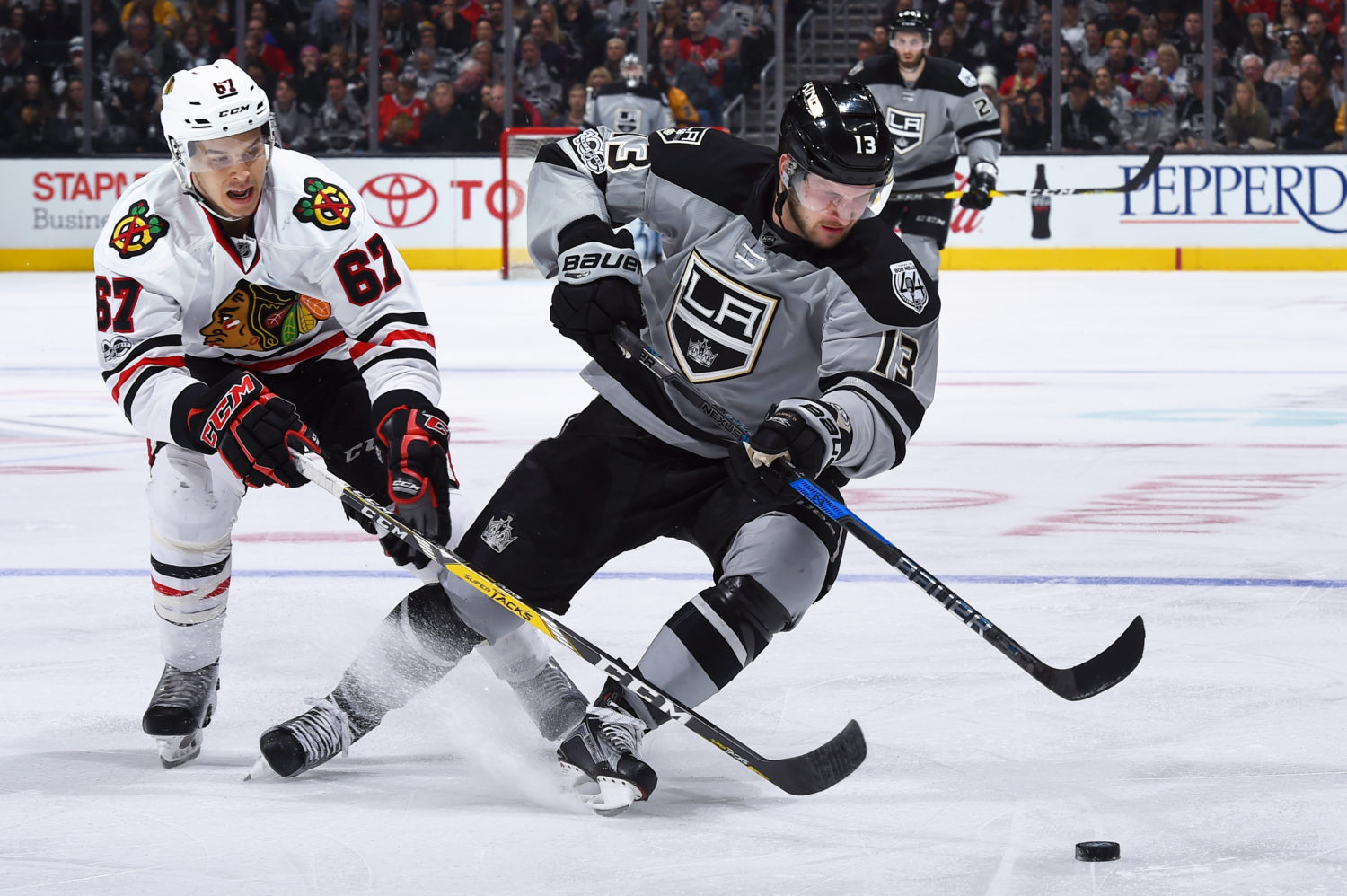 KYLE CLIFFORD This season: 73 games, 6 goals, 6 assists, 12 points, 92 penalty minutes, -2 rating, +2.1 CF%Rel, 10:43 time on ice The good: The lede, more or less to a word, of what was written about Kyle Clifford last year applies here. The standard the 485-game veteran sets is not measured in goals …
Starting our season reviews with six players who are gone... or might soon be.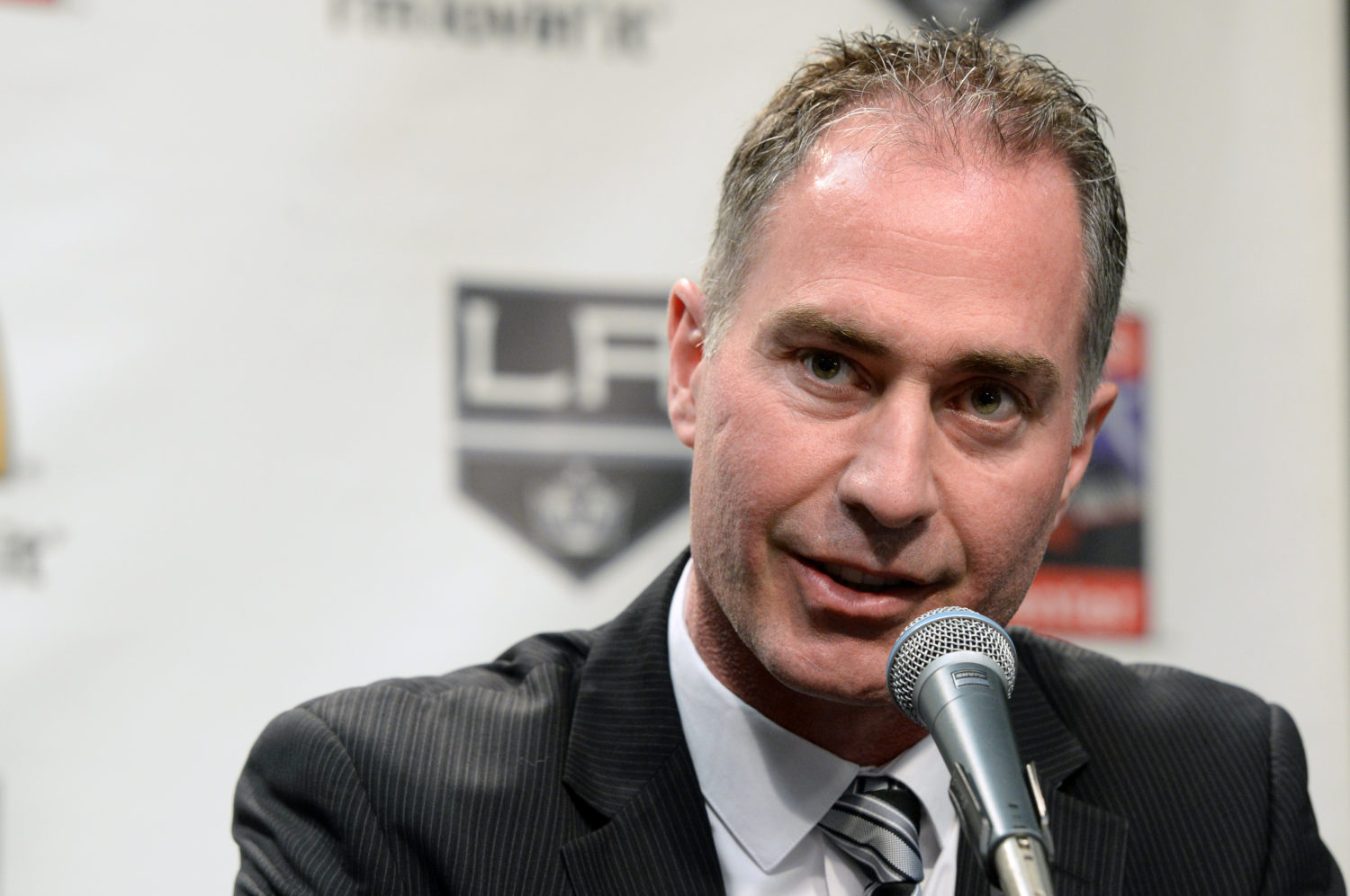 INSIDERS. Many of you have already heard this, but if you haven't, here's almost 30 minutes of John Stevens talking about his coaching and leadership philosophies, and how they relate to the 2017-18 Los Angeles Kings.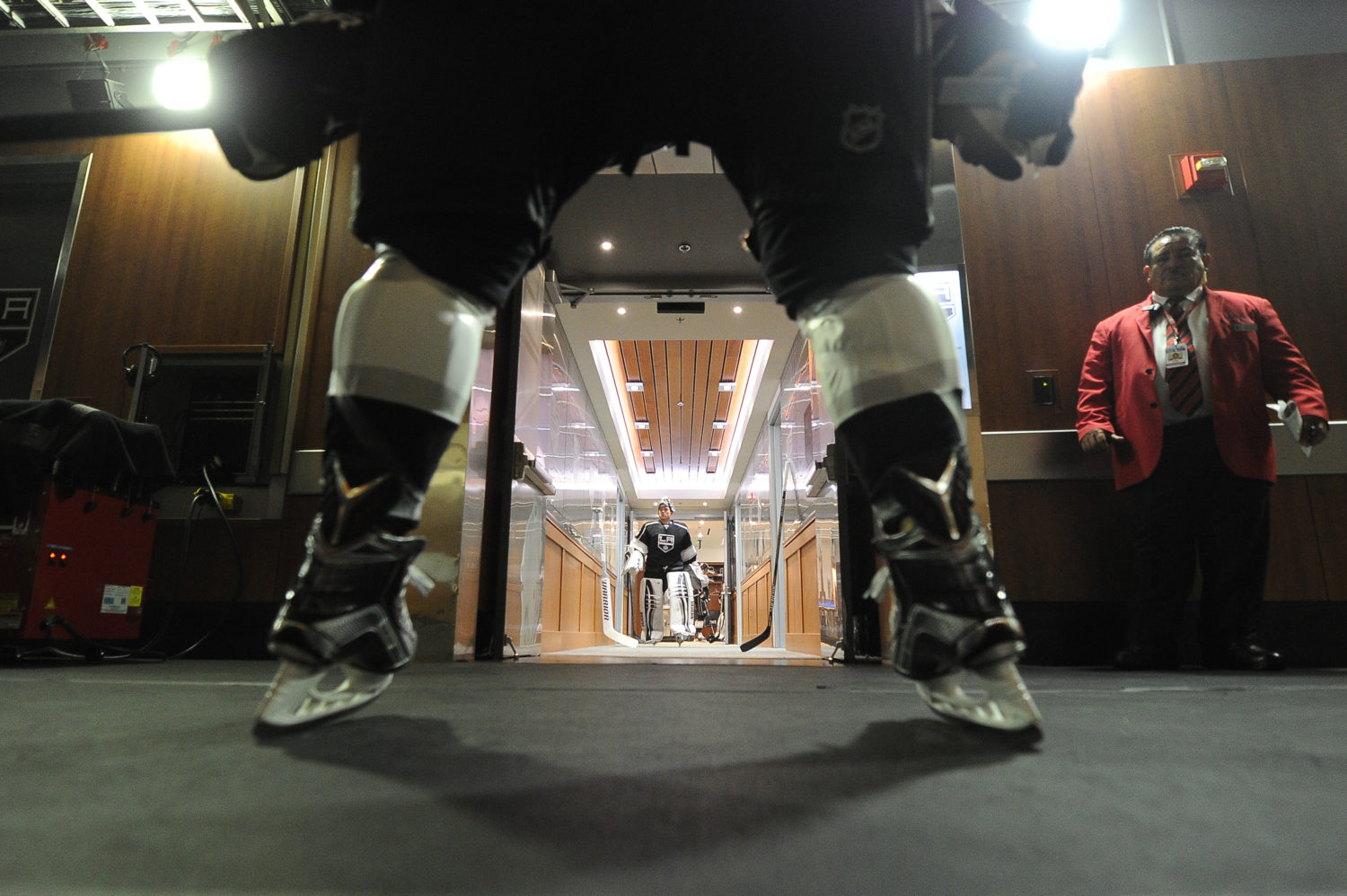 Though the testimonials of executives, coaches and players - and the imagery of the lights being turned out in the dressing room - those in the re-formed hockey operations continue to articulate their mission statement in helping to re-set the Los Angeles Kings on a course towards competing for championships. Through the use of video …
PLEASE NOTE
Sports Media 101 is changing under the hood and will change soon in its appearance. We are in the process of converting from a publisher of sports media to a "smart" search engine and news service. Exciting things are happening stay tuned.