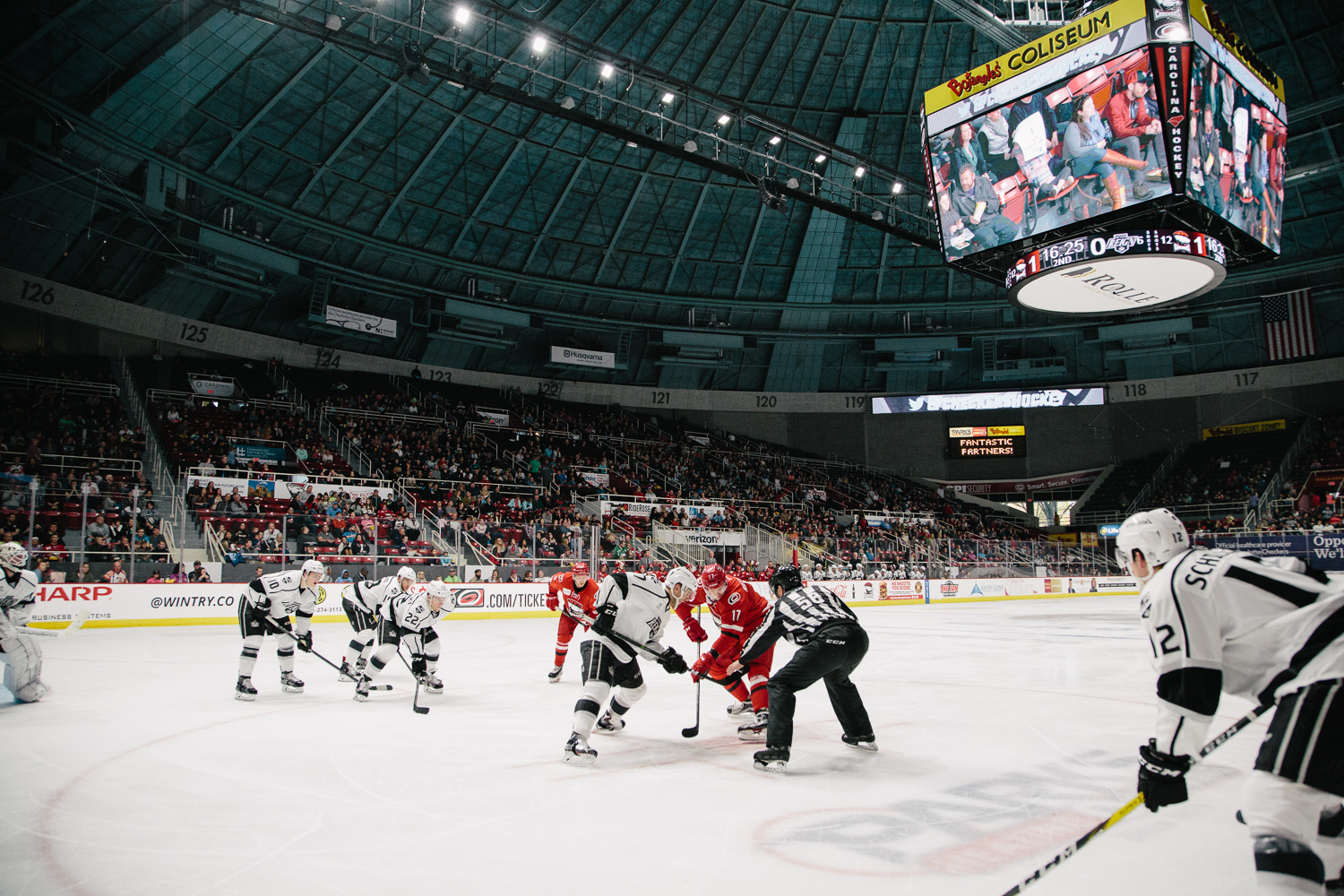 In the things-of-note category from the Reign's two-day swing in Charlotte, Jonny Brodzinski hit the 25-goal mark and Justin Auger is returning to Ontario with an upper-body injury. The Reign also picked up just one of four possible points (5-3 loss on Friday, 3-2 OT loss on Saturday) against the Checkers, a Central Division team fighting for a playoff spot. Ontario continues to sit at third in the Pacific, but desperately needs to start stringing some wins together in this final segment of the season (more on that later).
Auger was injured when he went down to one knee to block a Trevor Carrick shot in the second period of Friday's contest. He …
Read Original Post at
http://lakingsinsider.com/2017/03/20/reign-rewind-brodzinski-hits-25-goal-mark-auger-injured/

Sports Media 101 searches and spiders for news it aggregates from across the web about your favorite sport or sports team. This article is originally posted at another site not affiliated with Sports Media 101. The portion of the article posted here is to provide a sample of the content available at the linked site. Please click the link to read the full article. Sports Media 101 does not claim any ownership to the content and all rights are retained by the original copyright owner.
Tags:
Ontario Reign
,
Reign Rewind