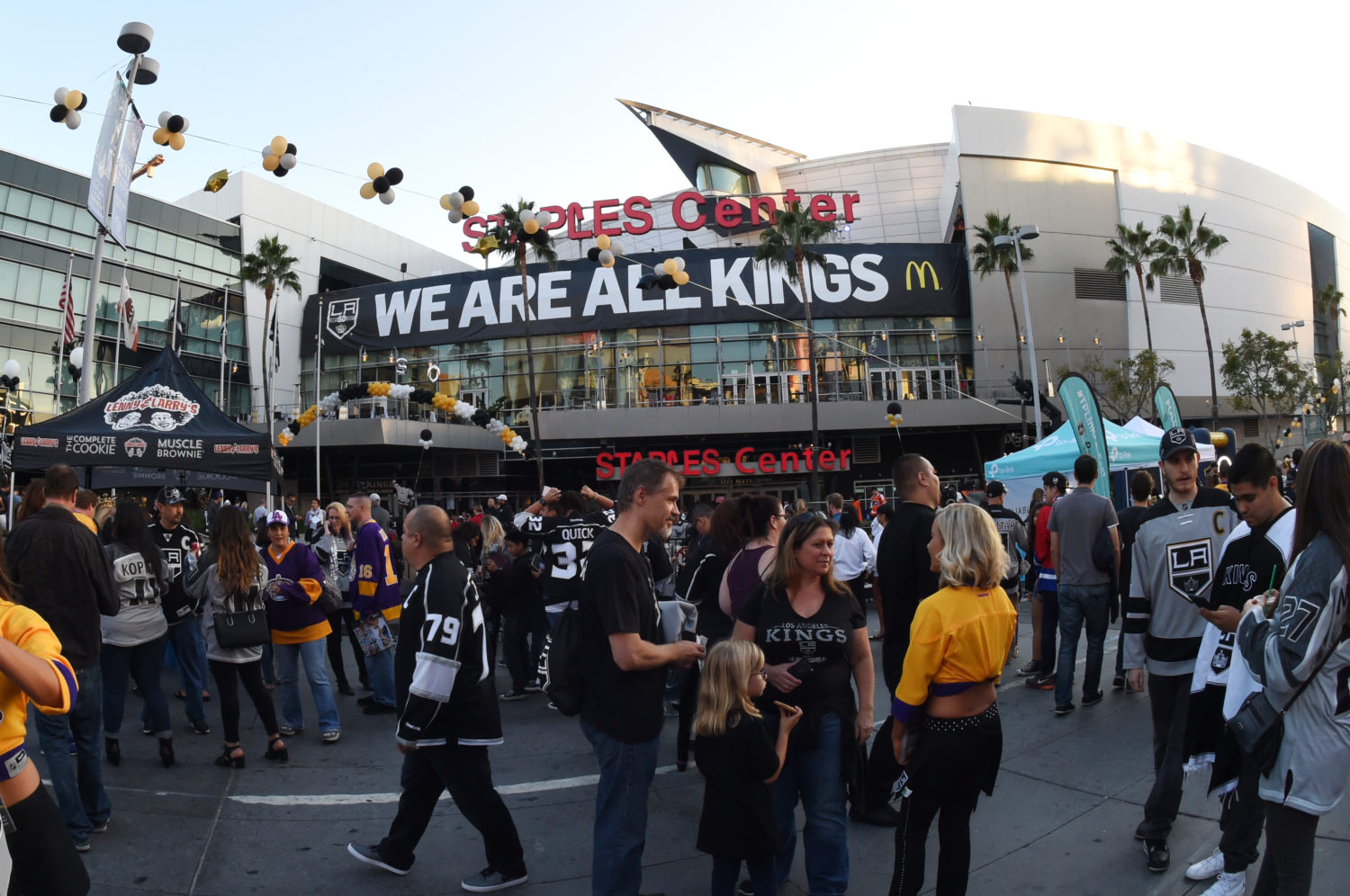 Hi! Many, many thanks for clicking on this article even though the gist of it was shared in the headline. There's nothing major to report on the Kings' search for their next head coach, and brief correspondence with hockey operations indicates that at this time it hasn't widened beyond John Stevens, who is still at "the center of discussions," according to a team source.
This represents no public change from six days ago, when …
Read Original Post at
http://lakingsinsider.com/2017/04/19/quick-coaching-search-update/

Sports Media 101 searches and spiders for news it aggregates from across the web about your favorite sport or sports team. This article is originally posted at another site not affiliated with Sports Media 101. The portion of the article posted here is to provide a sample of the content available at the linked site. Please click the link to read the full article. Sports Media 101 does not claim any ownership to the content and all rights are retained by the original copyright owner.
Tags:
Hockey Operations
,
Rob Blake